As Many of you know, My Family are HUGE Disney Fans!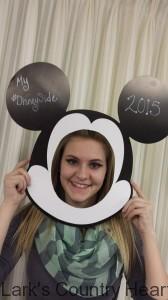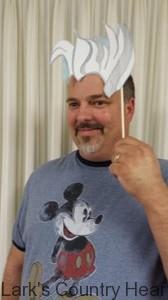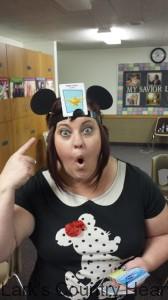 We have been to Disneyland many, many times. However we aren't shy about showing Our Disney Side. In fact we show our Disney Side Daily. So when I was chosen to host a Disney Side Party this past month, I was was ELATED! My mind was working over time on just how I wanted to Party. Then the "box" of supplies came…….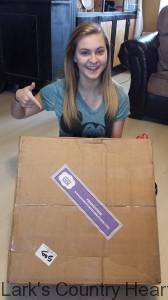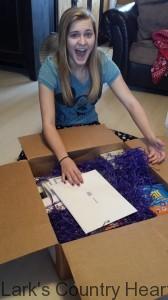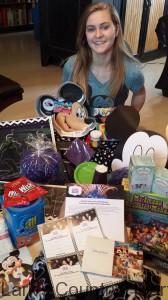 And the planning really kicked into overdrive. Our theme was the Disney Villains. Which was so fun to involve my 15 year old daughter in helping to plan out the party.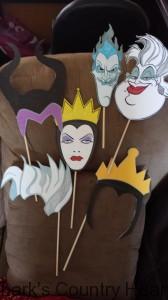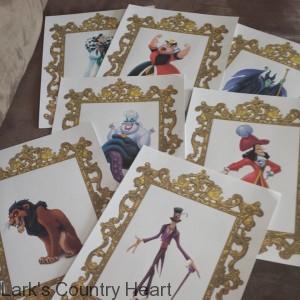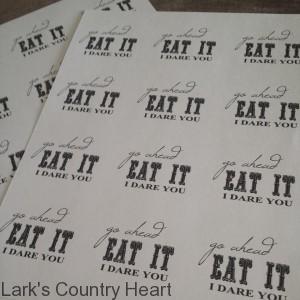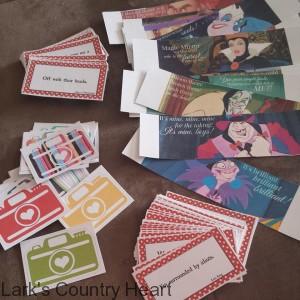 With the help of a very talented friend, (Jamie J.) The desserts evolved into representing some of our favorite Villains.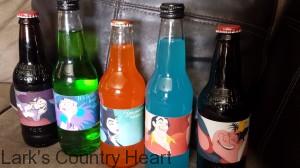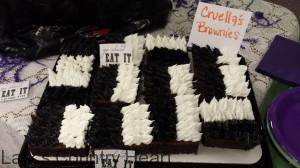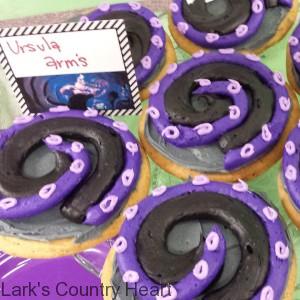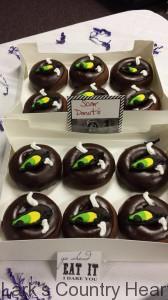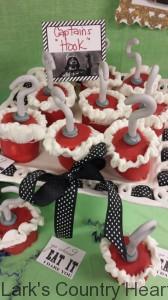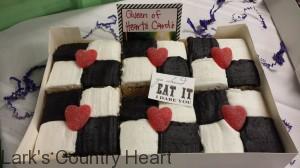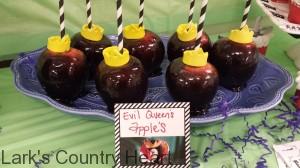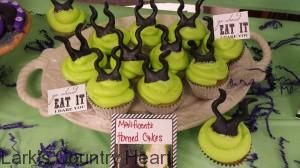 In this day & age I knew ahead of time that if I invited  teenager's, I would be "fighting" for their attention away from their cell phones. So I embraced it…In fact I included it as a "game" for the Party. With having a Disney Side Instagram Photo Challenge, where they had to Follow & Hashtag pictures from the party. **HUGE HIT**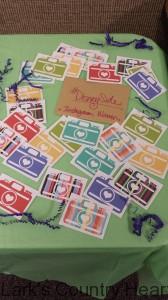 The activities for the Party were simple yet fun. We had several "stations" set up around the room for them to enjoy. Disney themed Pictionary, Disney Headbands game, Villains Fingernail & Make up, Word Search, And a awesome Photo Booth.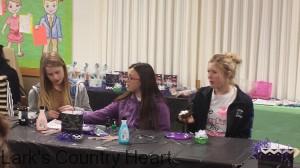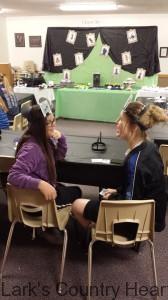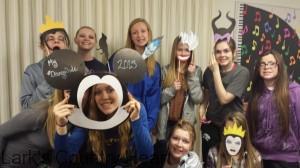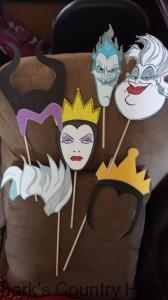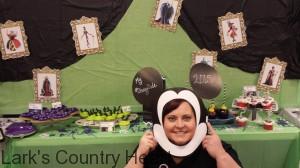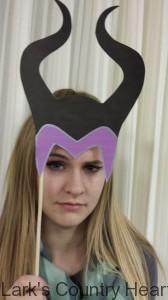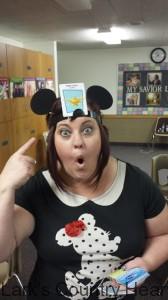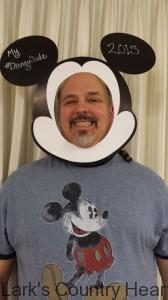 We had a great time, and I cant wait to do it again!
Anyone, any age can show their Disney Side at anytime. What Is a Disney Side? For my family it's when we enjoy spending time with others who like to have a FUN time. Likes to laugh, likes to make other people laugh. Just simply making yourself and others Happy. You don't need to wait until you are actually in "The Happiest Place on Earth"  to show your Disney Side. You can make EVERY DAY feel as if you are already there.
BE HAPPY,~ Lark
~A HUGE Thank You to all the Sponsor's who donated products for this Wonderful Party:
Mom Talk Radio, Duff Goldman, all  and Wisk Detergent, Twinings Tea of London, hp, BSMMedia
*I was provided with supplies to host this event. ALL opinions and reviews of products are my own. 

Print Friendly