This past week I was (1 ) of 100 Bloggers invited to visit and experience the Beaches Resort ~ Turks & Caicos   for the very first  Social Media on the Sand Conference. We were treated to great speakers in an amazing atmosphere, in this ALL INCLUSIVE RESORT. ~ Did I mention we (the 100 bloggers) were encouraged to bring our families along? So not only did I get to learn and broaden my knowledge of social media, I was able to take my husband and our 15 yr. old daughter along for the this trip of a life time! 
The views form every angle were stunning. The resort grounds were beautiful. I loved all the different colorful flowers.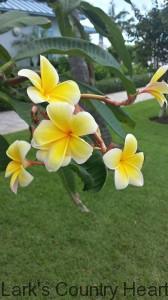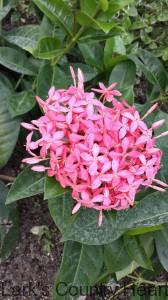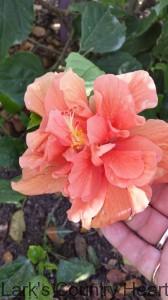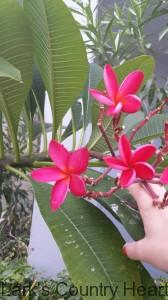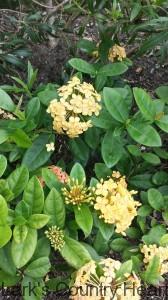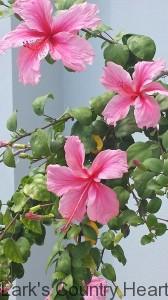 I have never experienced an ALL INCLUSIVE resort before. Well let me tell you, I am sold! For those of you who think all inclusive just means you get your food included…it is so much more at the Beaches Resorts. Let me just highlight what is included in your luxury stay: ** Unlimited Adventures: Water Sports~Which include: 45,000 square foot Water Park, Scuba Diving, Sailing, Snorkeling, Paddle Boards, Water Bikes, Wind Surfing. All on the most amazing beach I have ever seen. The sand is power soft. The water is crystal clear and warm.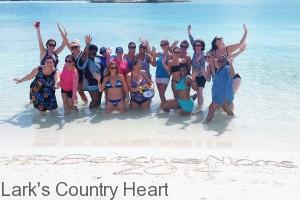 Turks & Caicos offers 4 villages , each is unique. I was lucky to have a suite in the Newest Village ~Key West. I can not express just how friendly the staff at the resort are. Upon arriving we were greeted with a cool wash cloth to refresh ourselves with, and an ice cold fruit punch. (I do not drink alcohol, so it was a nice surprise that they offered virgin drinks)  We were then escorted to a brief tour of our village and then taken to our suite. Notice I say suite and not room! Because they were a 5 Star suite hands down!!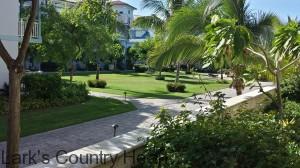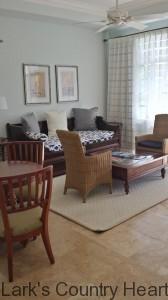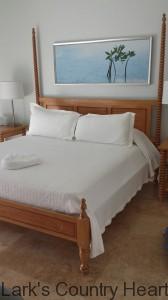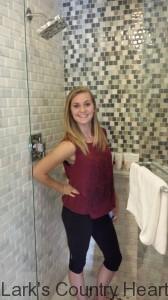 The Sponsors of the Social Media on the Sand were amazing! Every time we left our suite we came back to a surprise.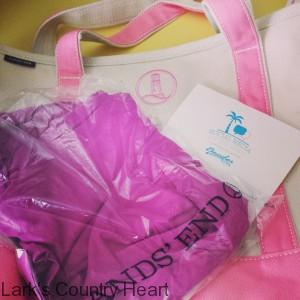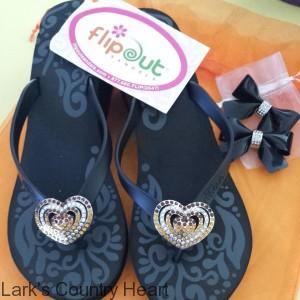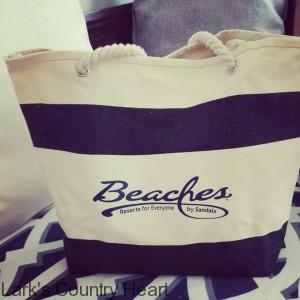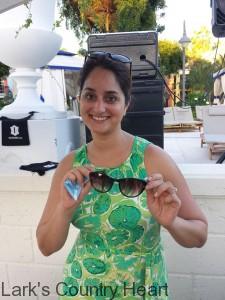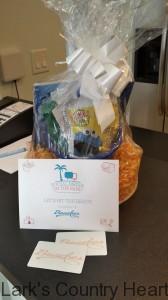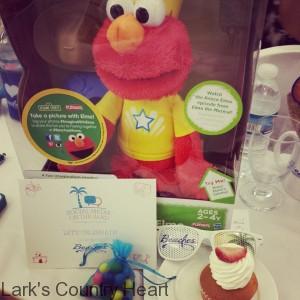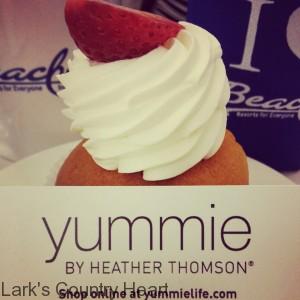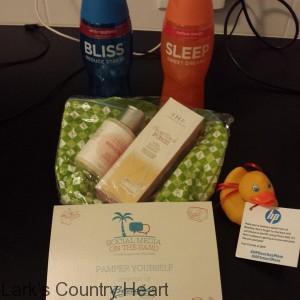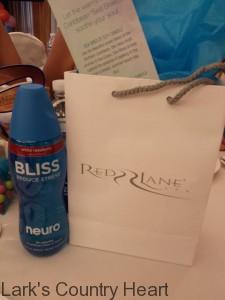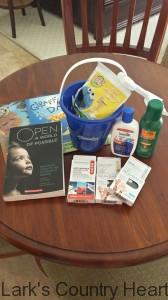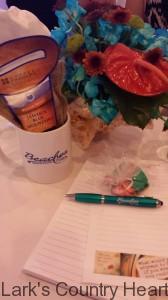 And lets not forget the Pools, 19 Restaurants, 14 Bars, Day and Evening activities, Water Park, Child Care. ALL INCLUSIVE means you can eat, drink, and play as much as you want. The personal service surpassed anything I have ever felt before. They make you feel special. The details are every where you look. The staff have a saying…the only time you will hear NO, is when we say "NO PROBLEM"! And they really do say that!  Beaches is a family friendly environment…..in fact they cater to kids with having the Sesame Street characters as part of the experience.  Everyone turns into a kid 🙂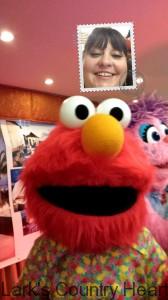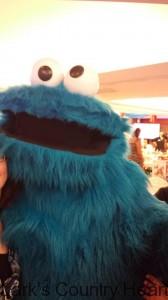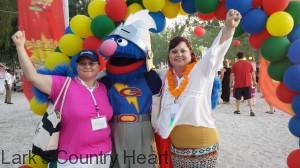 To say that the Beaches resort impressed me and my family is an understatement. This is a Company I would be honored to work with. And that was before we learned about how this company "pays it forward" to all the locals of EVERY Beaches Resort. The Sandals Foundation 100% of EVERY doller donated goes directly to helping the locals. I was very honored to play a small part of this by donating some school supplies. Every item makes a difference in a childs learning. The #BeachesMoms made a BIG difference!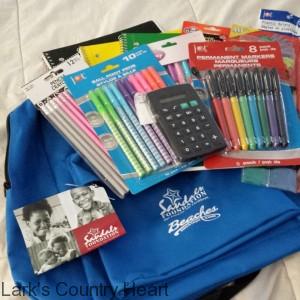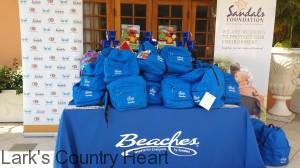 This trip opened my eye's in many ways, thank you BSMMedia, Beaches for inviting me to learn among the top 100 Bloggers, be pampered beyond my wildest dreams, and make memories with my family for a lifetime.
We are already looking into booking another family vacation to a Beaches Resort. After all my House keeper  said she would hold our room! 😉 This was PRICELESS! ~ Lark
A portion of our visit was provided to me free of charge, ALL opinions are my own.

Print Friendly