You will feel like your are sitting on a white beach paradise while sipping on this Tropical Pina Colada Smoothie! I love serving up a pitcher full of these smoothies on a hot summer evening for all to enjoy. It has just the right amount of sweetness to make you feel like you are having a sinful dessert.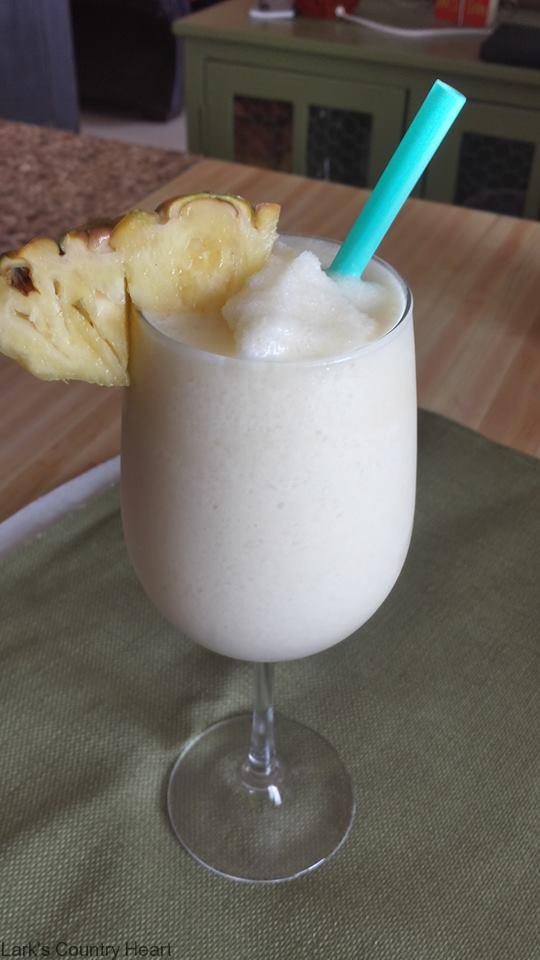 Pina Colada Smoothie 
1 (15 oz.) Cream Of Coconut
1 1/2 Cups Pineapple Juice
1 Cup Sugar
1 Tablespoon Coconut Extract
1/2 Cup Fresh Pineapple, chunks
6-8 Cups Ice Cubes
Pour cream of coconut into the blender and blend on high for 1 minute. Scrap down the sides of your blender with a rubber scrapper. Add in pineapple juice, sugar, coconut extract and fresh pineapple blend on high again for another minute. Then add in ice cubes 1 cup at a time until you reach your desired consistency. Serve immediately.  If you happen to have made more than you can drink right away, I like to freeze the smoothie mixture in ice cube trays. Then when your craving a pina colada later, just pop them in the blender and add a splash of milk.

***Now what is the one item you need to help you make a perfect smoothie?….The PERFECT BLENDER!
If you don't own a Blendtec Blender, today is your lucky day. You can enter to WIN one for yourself!
Just follow the directions below to enter. Giveaway run's through April 27th- May 4th. ~ GOOD LUCK!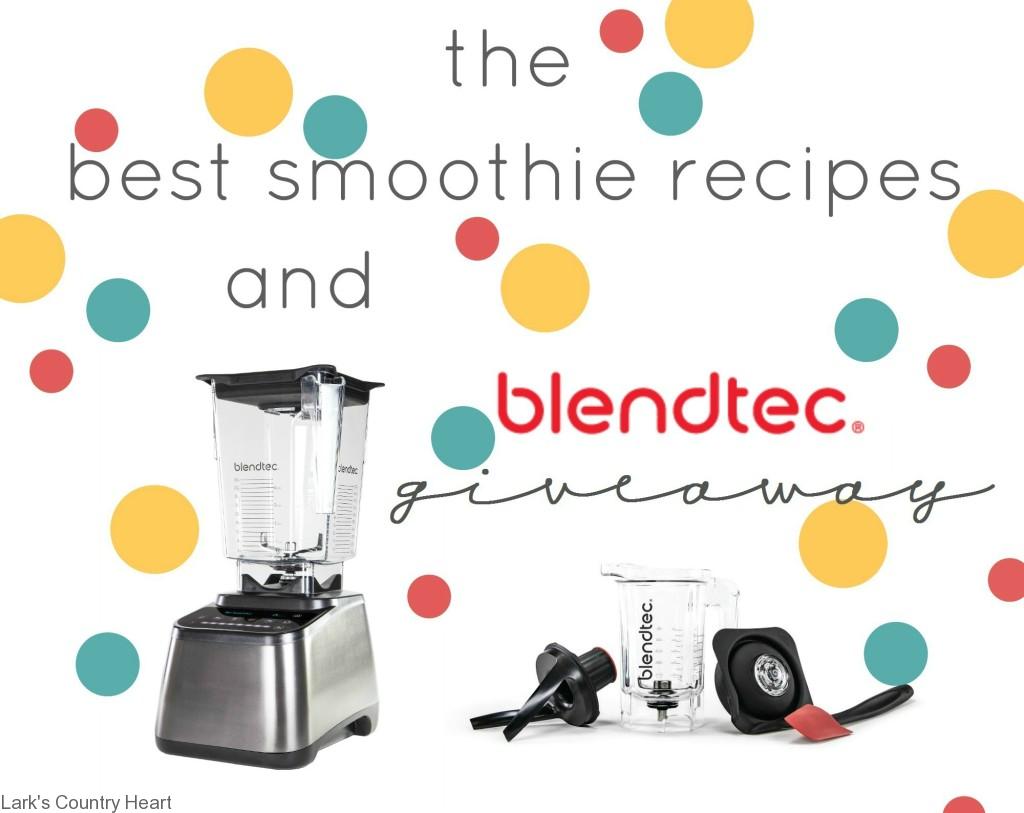 a Rafflecopter giveaway


Print Friendly