Family and Friends are what make any Holiday Special. There are a lot of different ways one can define "family"….For me, Family is someone who goes above & beyond to make you feel accepted. One who loves you for your individuality, who always has your back. Someone who will tell you the truth, even if it's not what you want to hear. Someone that knows how to make you smile on your worst days. Family is loyal, honest and trust worthy. I also look for these same qualities in my Friends. That is why my friends are considered MY FAMILY.
This up coming Easter Holiday I wanted so badly to have my Southern Family (The Nippers) sitting around my table. Due to the fact that there are a few thousand miles between us, I thought we would Celebrate by having a Virtual Easter Dinner together!
Y'all are in for a real treat.

First up on the Menu are of course:Deviled Eggs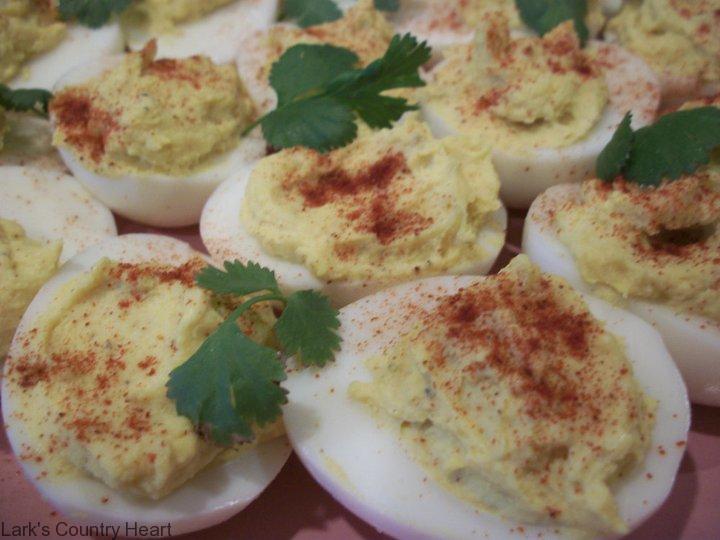 Every year I usually serve a fruit salad or Jello Salad. So this year I thought I would go with something a little different.
Spinach Salad with Creamy Strawberry Dressing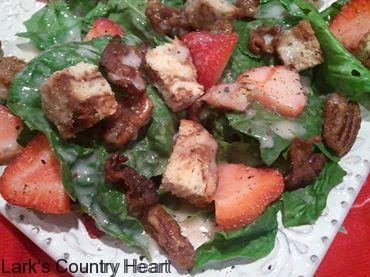 The Side Dish to every Easter Dinner I have ever made has always been this loaded
 Potato Supreme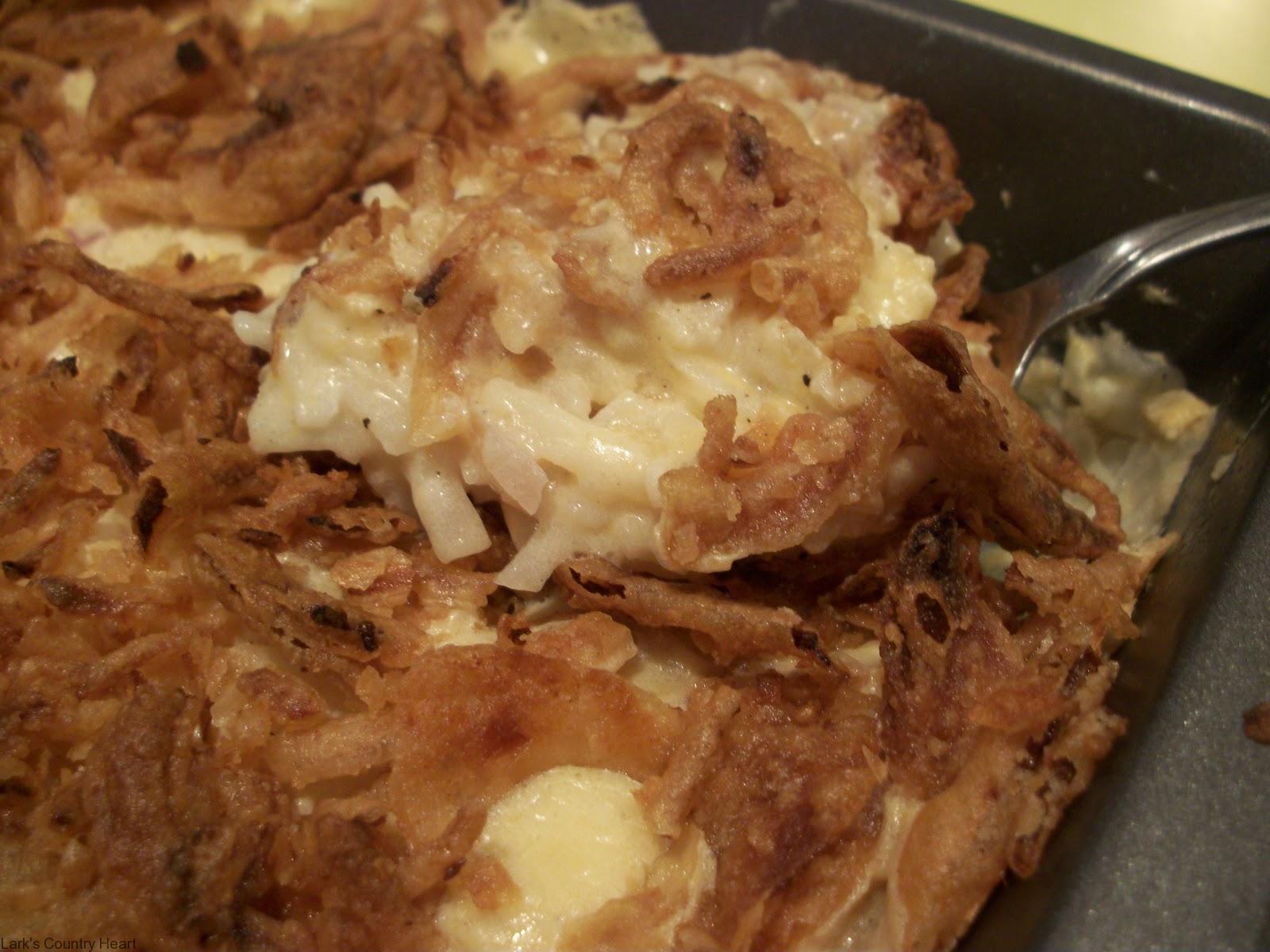 One of the highlights of any holiday dinner are the Homemade Dinner Rolls. These roll's are very simple to make and will have your dinner guest's going back for seconds.
~My Soft & Simple Dinner Rolls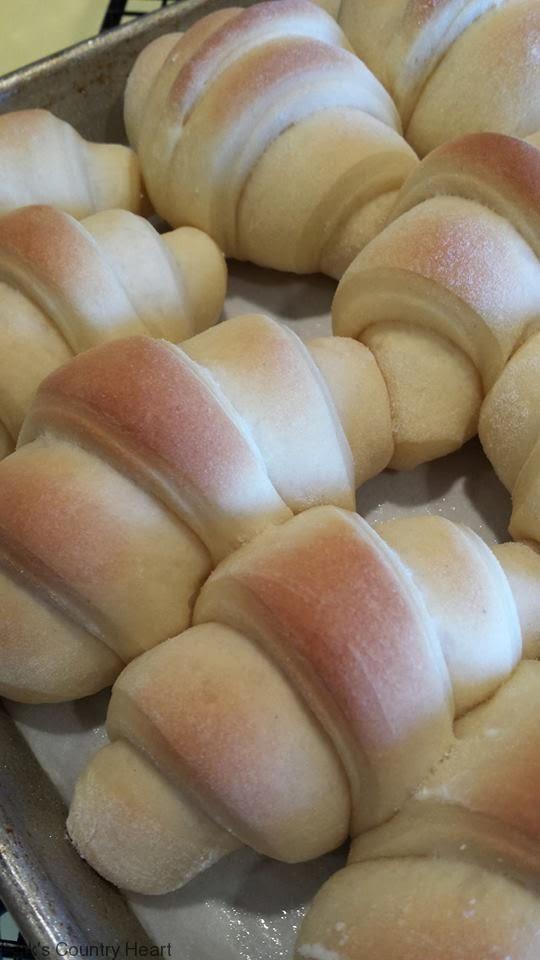 For the Main Dish, weather you like to serve Beef or Pork we've got you covered.

The Best Tri-Tip Ever is mouth watering.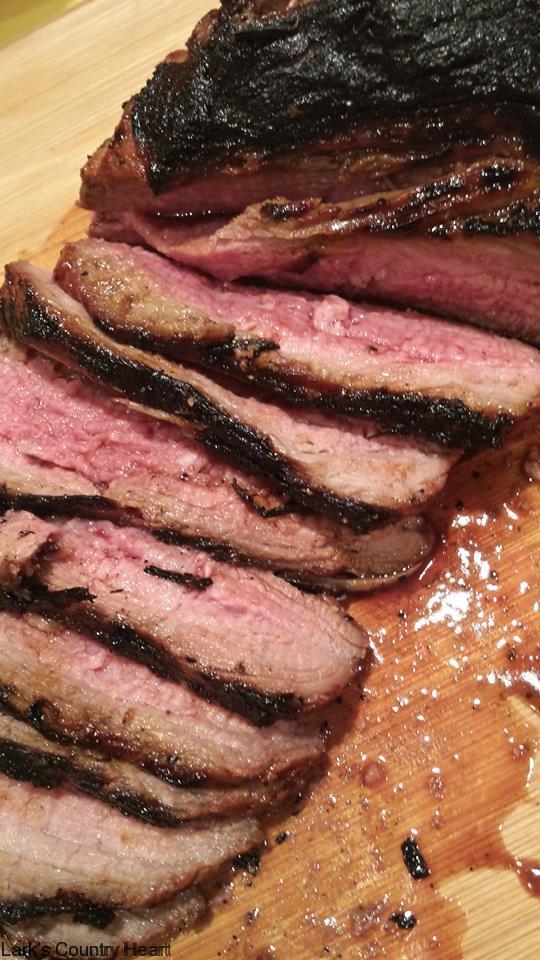 This Smoked Sweet Mustard Glazed Ham is divine.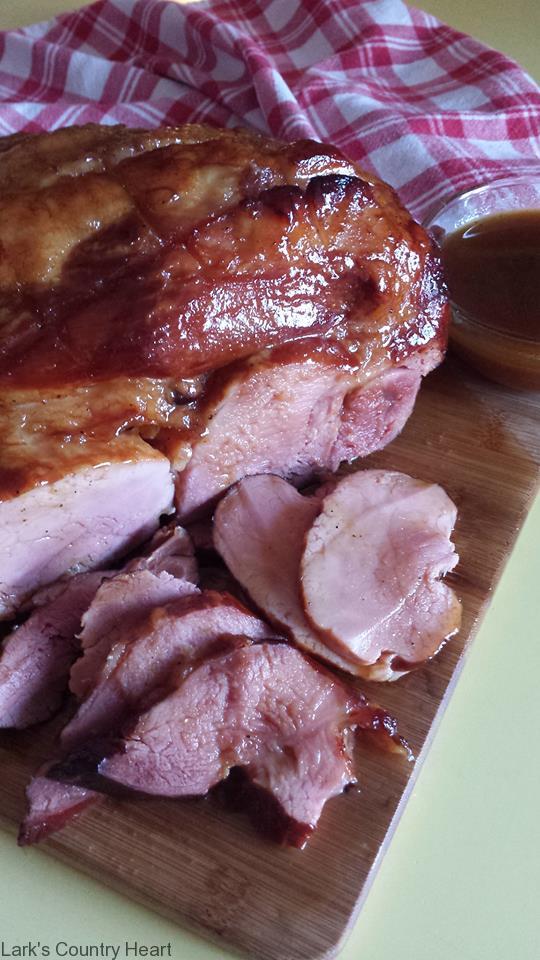 The perfect ending to this feast is of course Dessert.

Choc.-Full of Nuts Cookie Pie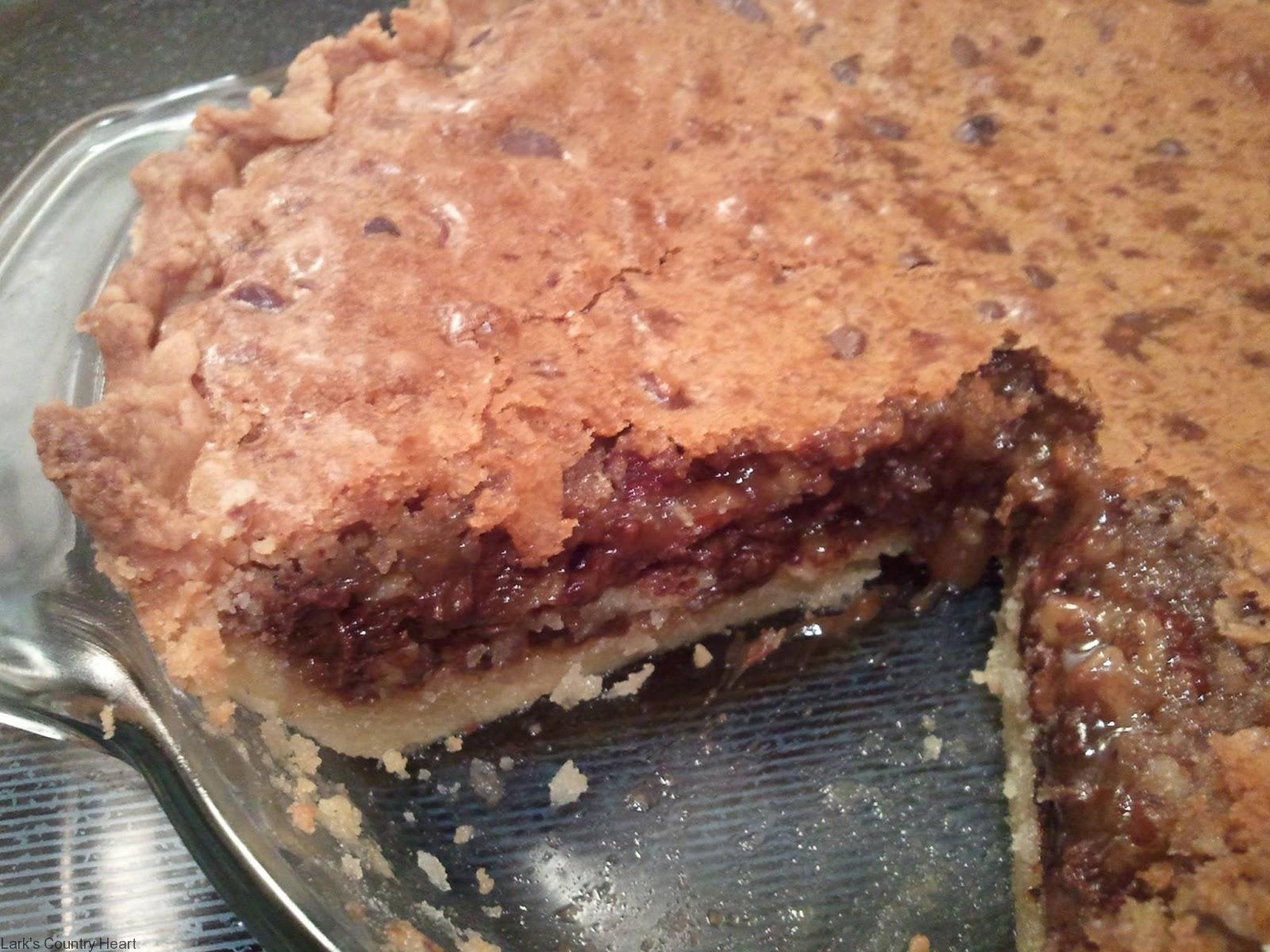 Thank Y'all so much for dropping by with an Easter Hi! To your Family from Mine…HAPPY EASTER!, God Bless ~ Lark

Print Friendly