Every Baker has 1 ingredients in common that they have on hands at all times…. Pan Release! (aka: Pam or Baking Spray) I use this stuff like it is going out of style. It makes brownies come out of the pan in one piece, Helps cookies slide right off the pan. Let's not forget those bundt cakes coming out perfectly! So today I wanted to share with Y'all my recipe for this magical stuff!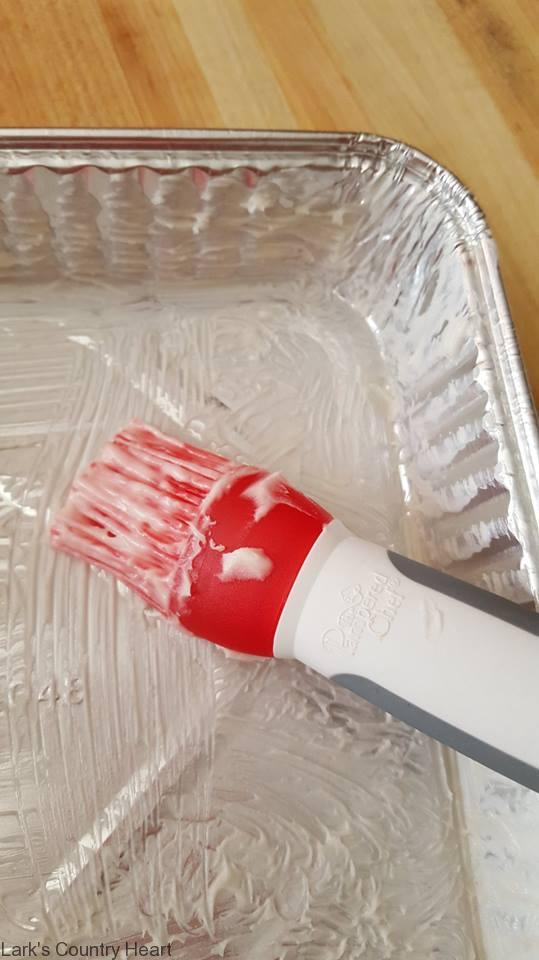 With just 3 easy ingredients, you will have made enough pan release to last you well over a month of daily use.
Homemade Pan Release (aka; Pam Baking Spray)
1 Cup Shortening
6 Tablespoons All Purpose Flour
6 Tablespoons Cornstarch 
In a small sauce pan, melt the shortening, set aside to let cool for 30 minutes. When cooled sift together the flour and cornstarch into the melted shortening. Whisk until smooth, spoon into a jar with a lid.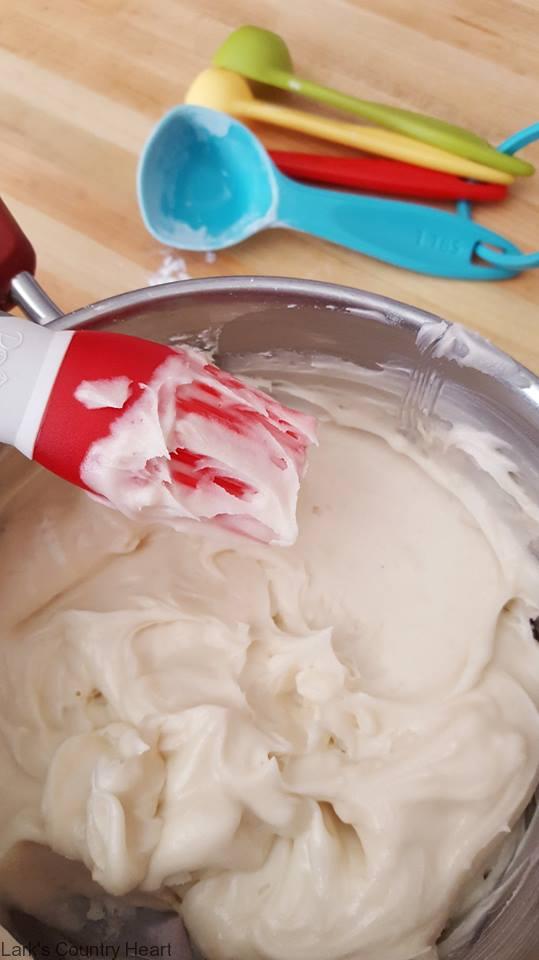 Spoon into a jar with a lid. Store in the refrigerator for up to a month. Now when baking just brush it onto the pan!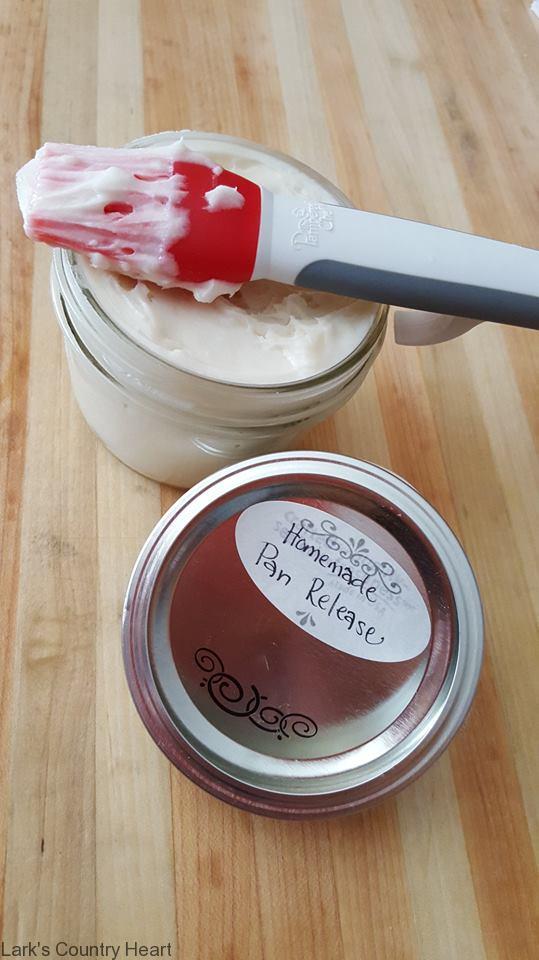 Easy as can be!
Happy Baking, ~Lark

Print Friendly