Start February off right by serving your loved ones this 3 Cheese Alfredo Chicken Bake!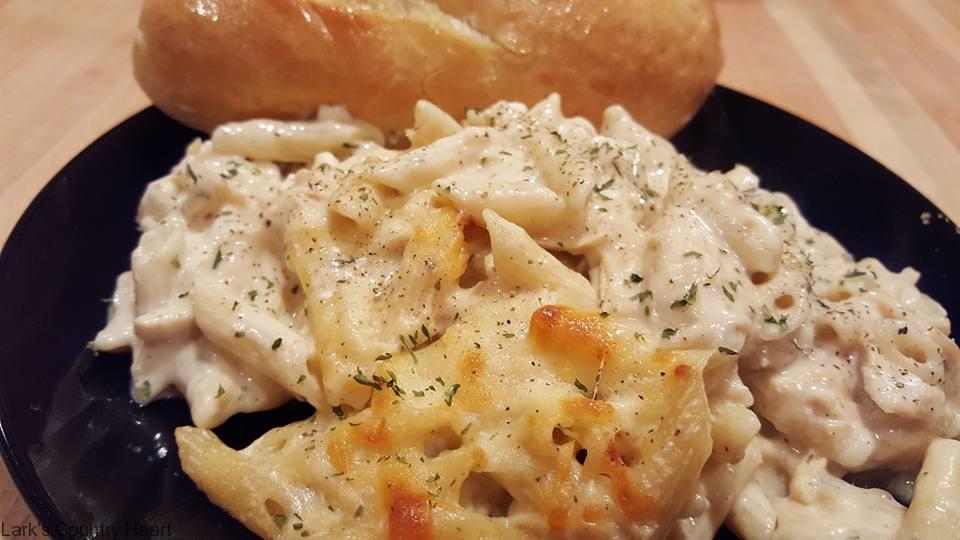 There is something in this 3 Cheese Alfredo Chicken Bake that everyone will love. It is loaded with cheese, chicken, pasta and creamy alfredo sauce. Now who wants some?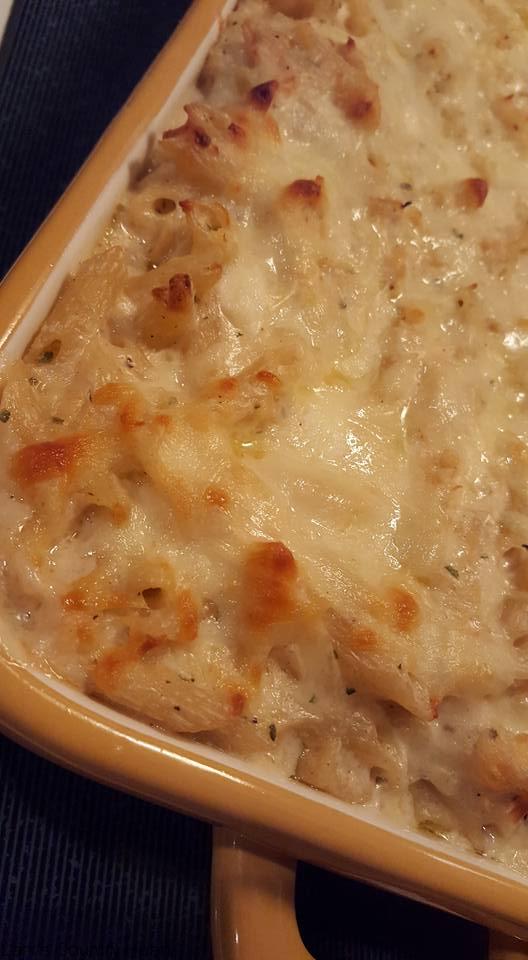 3 CHEESE ALFREDO CHICKEN BAKE
---
1 (16oz.) Small Penne Pasta, cooked & drained
2 (10 oz.) Alfredo Sauce
1 Cup Sour Cream
1 (15 oz.) Cottage Cheese
1 Tablespoon Garlic, minced
1 teaspoon Pepper
2 Cups Chicken, cooked, diced
1/2 Cup Parmesan Cheese
2 teaspoons Parsley
1 teaspoon Italian Seasoning
2 Cups Mozzarella Cheese

Preheat oven to 350
In a large bowl combine chicken, pasta, parmesan cheese, parsley, italian seasoning together. In a separate bowl combine the alfredo sauce, sour cream, cottage cheese, pepper and garlic together.

Combine both of them together, place into a lightly greased baking dish. Top with the mozzarella cheese. Bake for 30-40 minutes.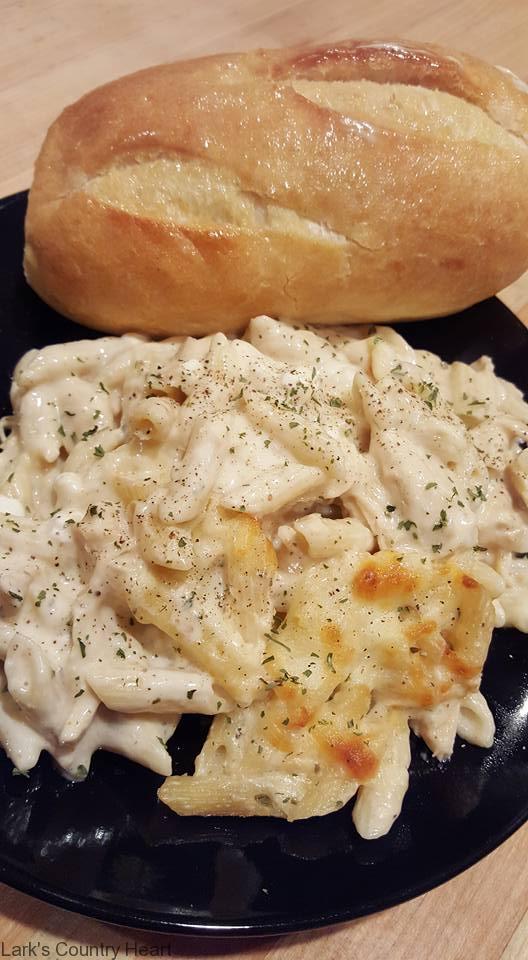 What more you you want to start off the month of "love"… This 3 Cheese Alfredo Chicken Bake is Delicious!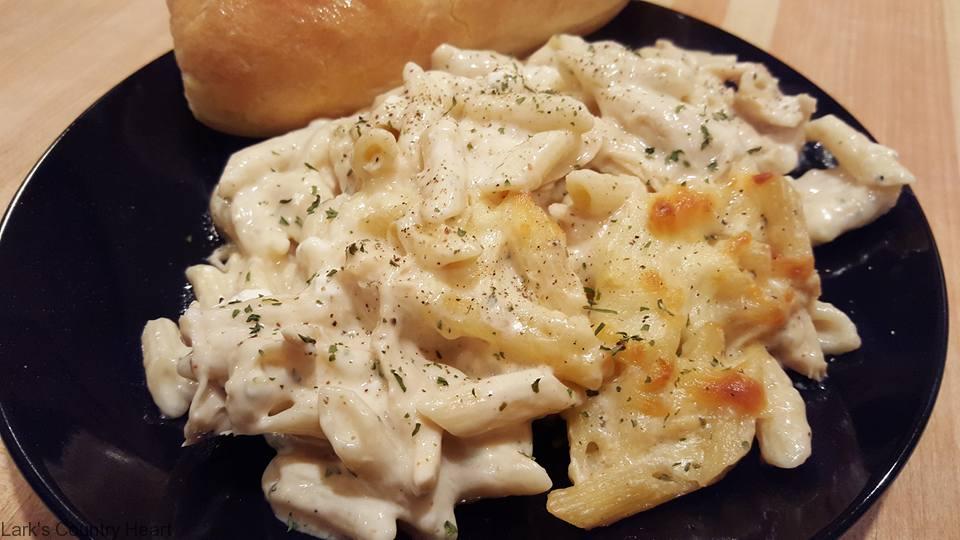 Dive on in and enjoy the Love!~ Lark

Print Friendly