Y'all know me well enough that I wont recommend any product or brand, unless I truly believe in it.  That being said, I am SO thrilled to have gotten my 2nd FabFitFun Box.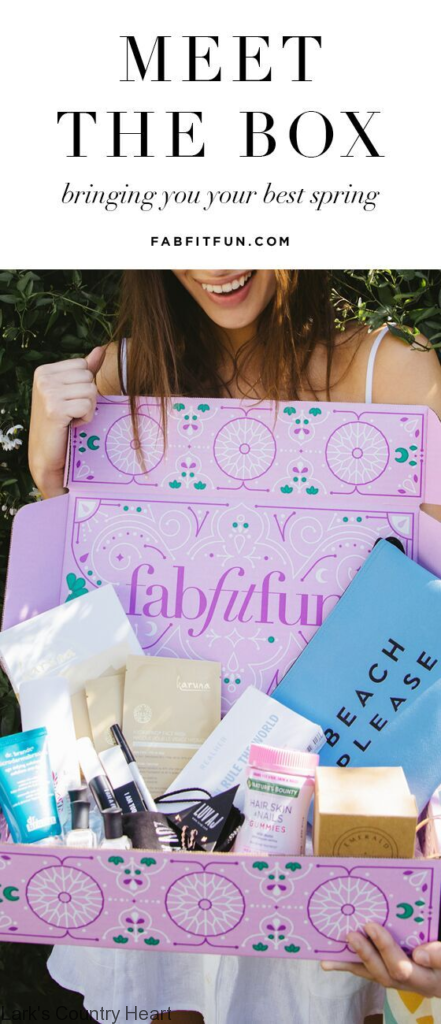 Y'all are not going to want to miss this delivery…. it is FILLED to the MAX with the perfect items to help you have the perfect skin, hair, nails as well as give you items to make you feel amazing!
You can get $10.00 off your order by using my link listed below, and entering the code "SPRINGTIME"
http://bit.ly/2idJXLZ
**Now are you ready for my video reveal? You can watch it HERE ! **Warning….we are SO NOT actors! Try not to laugh to much.
I'm a FabFitFun FAN! ~ Lark

Print Friendly