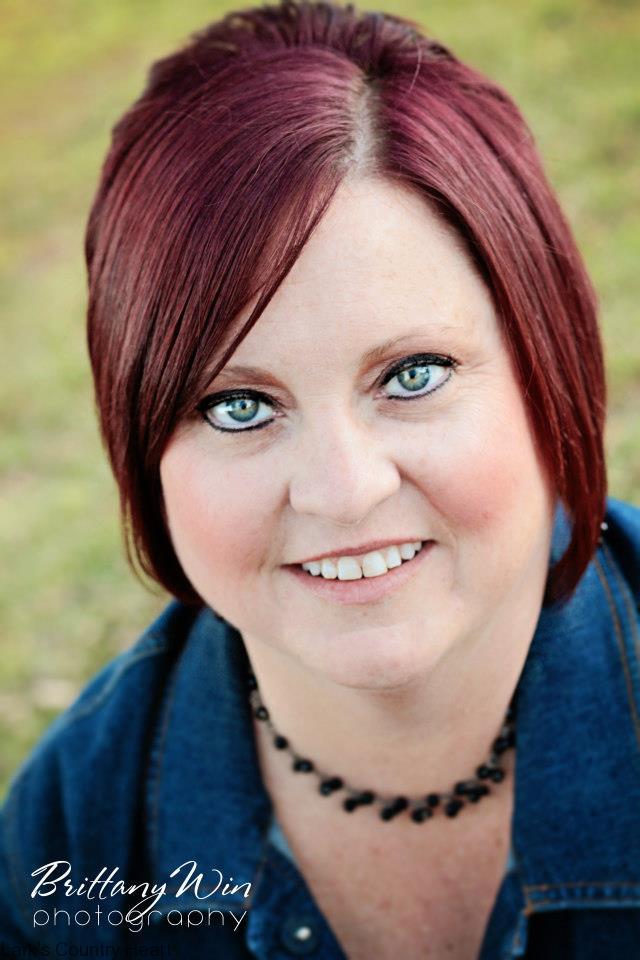 I was born & raised in a very small town in the Great State of Nevada. I still live in Nevada, in a different small town.
I have  been blessed with 1 child. My daughter Jessica will be a Senior in High School this year.
With plans to attend University of Nevada Las Vegas next year.
So when I am not in the kitchen creating recipes, you will be sure to find me supporting my daughter in all her activities.
One of which is running in the High School Track Team, that I happen to be the Coach for.
I have many hobbies I enjoy: Running Marathons, crafts, reading, shopping, making others laugh, and of course Baking /Cooking!  For me being in the kitchen is a stress-reliever.  I love to see the finished  product of something I have created. Giving away something I have made, is like giving a gift to myself.
I started blogging in 2011, with hopes of getting all my personal recipes typed up and organized . While that has been accomplished, blogging and sharing my recipes have opened a lot of doors to me and my family. I have made countless new friendships, been able to travel to different states,
encourage and teach others…… all because I have a love of Home Cookin'! I couldn't ask for much more than that. Although one of my life long dreams is to author a series of cook books.
I believe in: Family, Church, Friends, Country, Charity. Paying it forward with service to others.
Bucket List Dreams include:  Travel to the Amish Country as well as visit the South.
Cook with the wonderful  Paula Deen. Visit Tuscany. Own my own bed & breakfast/bakery.  See MY cook books in Stores!
I hope you enjoy all of my recipes. Thank you for taking the time to come visit my
Lark's Country Heart.
**Lark's Country Heart is a PR Friendly Site.
I am always looking for opportunities to work with companies.
To discuss working with me in the future please contact me via email
at: larkscountryheart0@gmail.com

Print Friendly